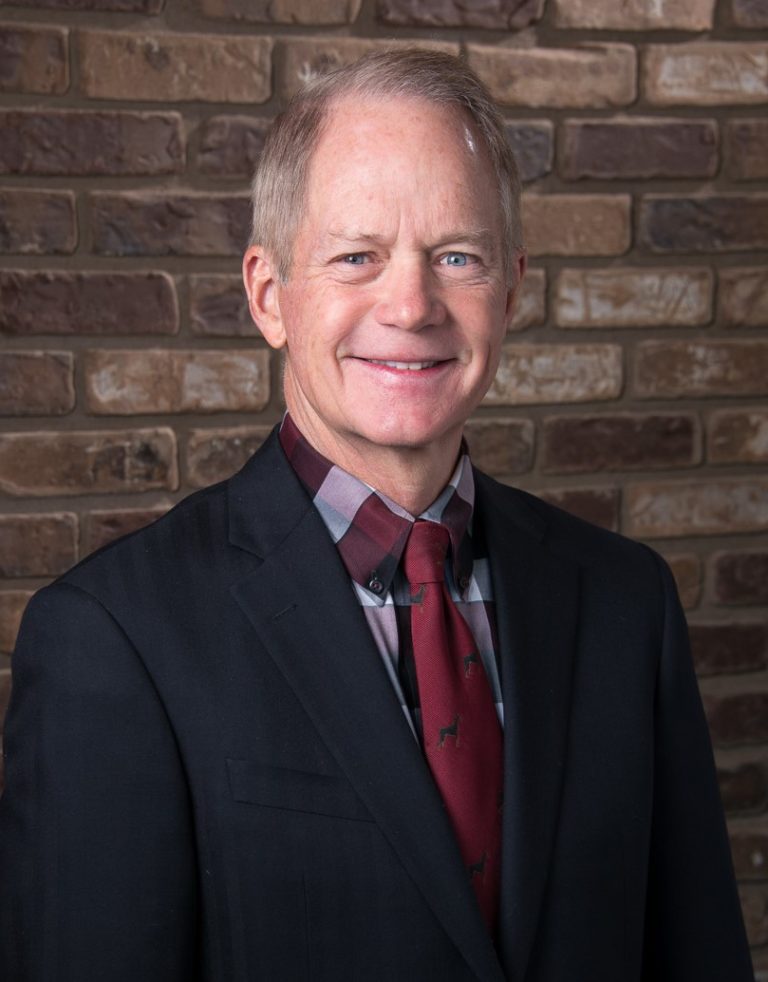 Marcus Sipolt
President & Founder
Marcus K. Sipolt's vision for TBConsulting, to serve mid-market companies with tools and resources to help them reach their organizational goals, came after a successful 20-year career for a major public accounting and consulting firm. Marcus remains a driving force of TBConsulting from strategic business initiatives to major engagements, ensuring continuity organization-wide and because he is always driven by the TBConsulting mission and team members. He received his Bachelor of Science in Accounting from Western Illinois University, his CPA licenses in Arizona and Illinois, and his Master of Business Administration from Arizona State University W.P. Carey School of Business, Executive MBA Program.
Giving back in whatever resources you have is something Marcus truly believes in and lives every day. He is a founding member of the Mary Lou Fulton Institute and Graduate School of Education Dean's Advisory Board at Arizona State University and involved with many charitable causes and organizations throughout Arizona and nationwide.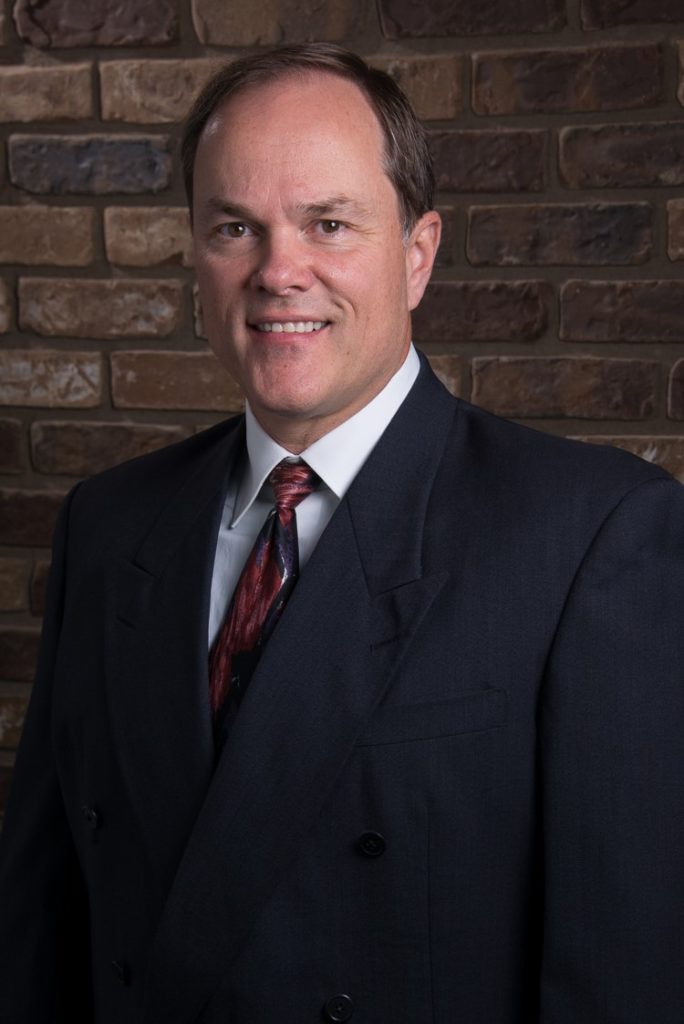 Dieter Gable
Chief Executive Officer
After collaborating with TBConsulting on numerous projects, Dieter Gable joined the company as CEO in 2008. He brings more than 30 years of systems and consulting experience to TBConsulting. Dieter was previously a partner with one of the big-6 consulting firms servicing major clients in both the Financial Services and Government sectors. Much of his previous experience focused on developing truly impactful long-term strategies and outcomes for clients.
Dieter graduated from the University of Arizona and remains involved in his alma mater. Like TBConsulting's founder, Dieter has a strong sense of giving back whether through advisory roles for private company boards, or giving his time to local charities in Arizona, he always has time for others. Dieter also takes his passions to a higher level through his enthusiasm for aviation as a life member of Blue Blazers, a partnership of individuals committed to supporting the men, women, families and mission of Luke Air Force Base.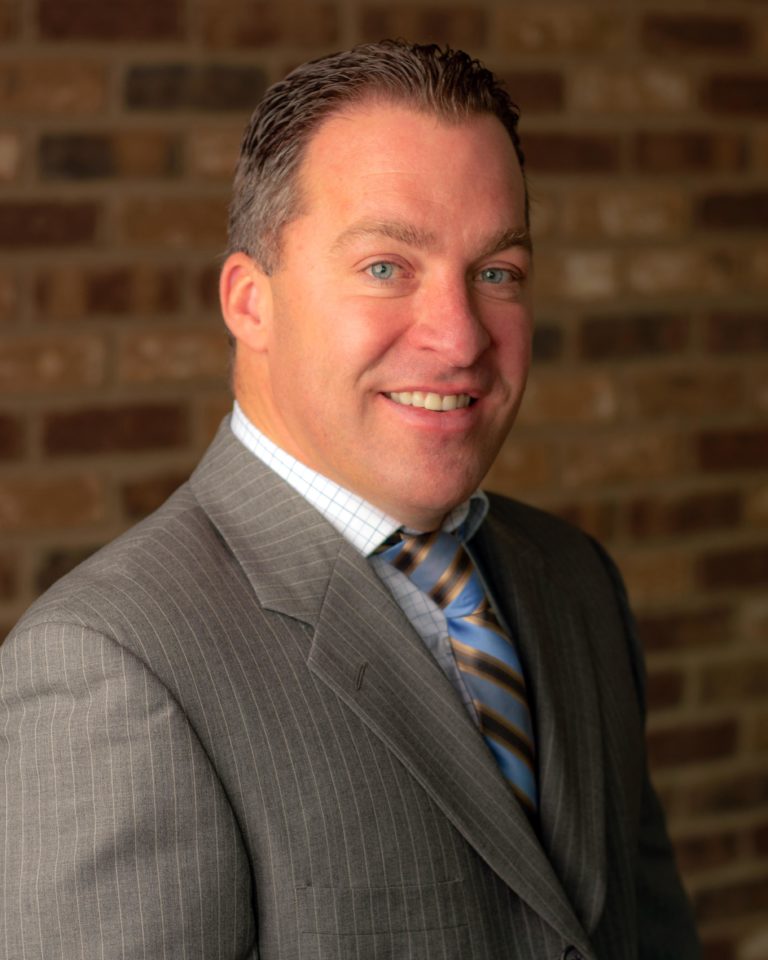 Chris Richardson
Chief Financial Officer
Chris Richardson's experience within the financial industry and thought leadership has been invaluable in helping guide TBConsulting as Chief Financial Officer. His previous leadership roles providing financial oversight and accountability for organizations gave him the opportunity to travel the world as a consultant.
Chris received his bachelor's in Risk Management from Eastern Kentucky University and a master's in Accountancy from Arizona State University. With a specialization in asset protection and inventory control, Chris' dedication to transparency has empowered organizations to grow and expand at a rapid pace. His ultimate dream in an alternate universe, is to be, wait for it….an accountant! Now that's dedication.
Julie Gable
COO
TBConsulting's Chief Operating Officer, Julie Gable, brings nearly two decades of IT experience to her role. As an executive leader in this industry, she is responsible for all matters large and small. It sounds like a big job, because it is, and nobody is better prepared for the challenges and opportunities than Julie. Her depth of expertise includes all roles within the software development lifecycle, team leadership, project management and product development. In her current role at TBConsulting, as well as her prior experience as an executive at Accenture, she consistently demonstrates an ability to tackle large, unstructured business objectives and organize them into defined and manageable work units, driving sustained growth in her business units.  
Julie earned her Bachelor of Science in International Marketing from Arizona State University. Outside of mastering the opportunities of the technology sector, Julie enjoys exploring the various natural features of the world with a distinct fascination with cenotes (yes, you should look them up) and spending time with her family.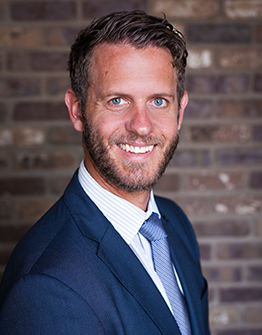 Steve Walker
Director of Sales
Steve Walker brings more than a decade of experience in thought leadership and executive–level IT business development to TBConsulting as Director of Sales and Marketing. His intimate knowledge of IT and proficiency at communicating with executives across various industries allows him to identify pain points within mid-market companies and work together to find solutions. Steve's executive experience within the IT Managed Services field allowed him to develop a leadership style that garners the respect and dedication of his colleagues and peers; particularly during times of high-stress and impending deadlines,
Steve keeps everyone motivated and focused on shared goals. His experience building and leading successful business development teams has led to multi-million-dollar company growth within this field. Steve earned a Bachelor of Science from San Diego State University, which still has a hold on him. When he isn't with his TBConsulting team, he answers the call of the southern California waves. That, or he may be nose-deep in PhD history dissertations.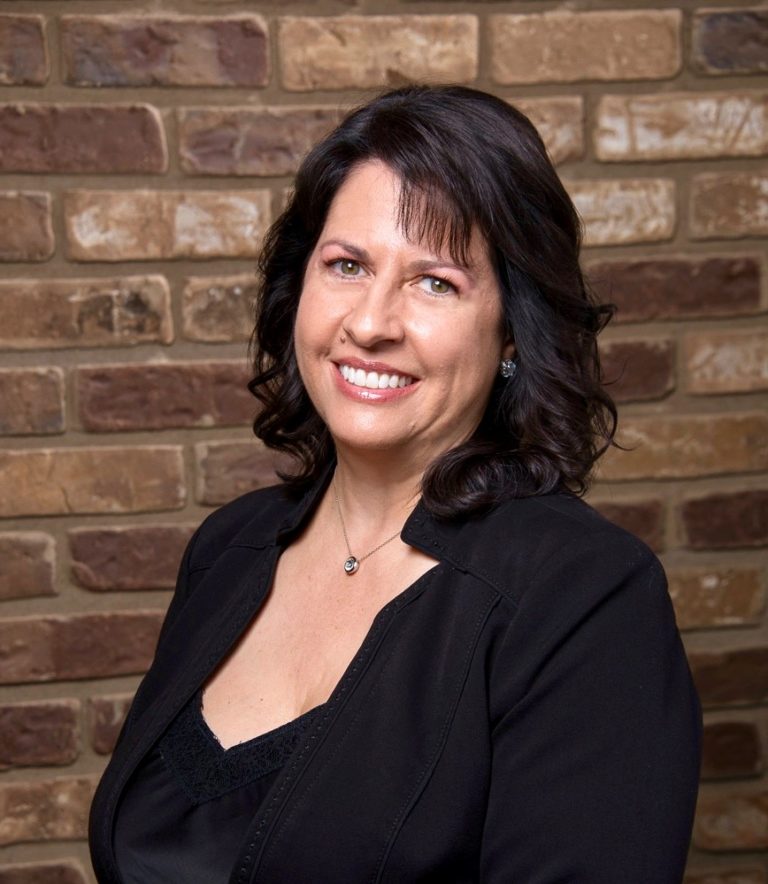 Stephanie Nigh
Director of Service Delivery
Stephanie (Stacy) Nigh has been a leader in the technology sector for more than 30 years. As Director of Service Delivery for TBConsulting, she works closely with clients to create and execute strategies that will empower an organizational alignment between IT and the rest of their organization. In her previous experiences, she led large-scale and reputable organizations across multiple industries.
She was consistently focused on implementing advanced security policies and procedures. Stacy holds a bachelor's degree in E-Commerce and an MBA as well as PMP, COBIT, ITL, Agile and Change Management certifications.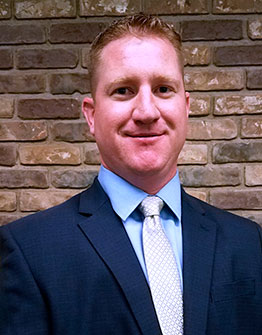 Paul Arrington
Director of Operations
Paul Arrington brings over 20 years of technical and IT operations experience to his role as Director of Operations at TBConsulting. His wide array of knowledge and experience comes from IT leadership roles across multiple industries and environments.
He has been involved in positions as both a customer and a service provider setting up a backdrop that allows him to anticipate and meet customer needs as they work to transform and grow.
His pursuit of operational excellence is the driving factor that guides him and his team as they implement the core values of TBConsulting: Passion, Partnership and Innovation.